Our motorcycles are not simply objects but an important part of our life, whether that's being a weekend cruiser or a seasoned racer. No matter how you use your bike there are always miscellaneous items for you and your motorcycle; from squeezing out that last bit of performance, adding additional comfort or something for the garage. WCW can meet all your needs in this area from motorcycle stands, to action cameras or to oil and other maintenance essentials. Don't hesitate to contact us and use our expert knowledge to pair you and your motorcycle with the best items!
---
Dynojet
Dynojet is a leader in performance enhancing products and tools. They have developed advanced fuel management and diagnostic tools, such as their power commander and quick shifter product lines, to tune any motorcycle to perfection. These products coupled with WCW's knowledge and experience of tuning will take your motorcycle to the next level.

Translogic
Intellishift Quickshifter. Unique and powerful! Featuring our very latest superior Intellishift protocol providing the very best quickshifting possible. These advanced Intellishift quickshifters are the smallest multi-channel systems available and unlike other single channel quickshifters our latest range of Intellishift systems provide the finest MotoGP seamless shift simulation. Now with even more adjustment possibilities for professional users and throttle blipper output, its a winner!

---
GoPro
GoPro offers the most versatile and functional action cameras to capture every moment on your motorcycle, from the scenery of your weekend cruise to you dragging your knee a the track. With multiple mounts you can record all the action from any angle and rest assured everything will be in a high quality format. Whether you just want to capture your motorcycling adventures for yourself or show off to friends, a GoPro is the only camera to trust.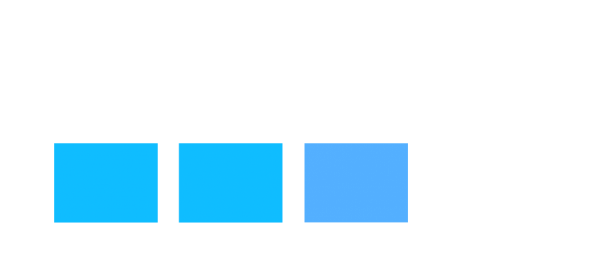 ---
Pit Bull
Pit Bull, most well known for it's high quality motorcycle stands, has been producing products for sport bikes for the past 20 years. With the addition of steering dampeners, sprockets and trailer restraints Pit Bull has a complete offering to meet every rider's needs. Don't trust any other stands or trailer restraints as Pit Bull products are built to last and will always be invaluable in the garage or paddock.

---
Motul
Motul has been providing a full range of lubricants for over 150 years. From oil to brake fluid and coolant, all your motorcycling needs can be had with Motul products. You can trust in their products that can be found throughout factory team paddocks, tested in the most extreme race conditions.

---
Zero Gravity
Zero Gravity is a business born from racing, providing wind screens, seats and other accessories to all makes and models of motorcycles. Their "double bubble" windscreen innovation helped their riders go faster than ever by reducing drag in the mid 90s. ZG windscreens aren't only for racers, they offer sport touring models and OEM replacement, all in a multitude of colors to fit the rider's needs.

---
Other Brands
With so many brands and products available for you and your motorcycle, WCW aims to bring you products we trust to put in your hands. If you can't find what you are looking for or have a question about something you don't see listed, contact us and we will do our best to answer your questions.
---