Your motorcycle is a fine tuned machine right off the show room floor, but there's always room to improve it's performance ranging from suspension to exhausts. At WCW we've taken bikes from stock to purpose built race machines and everything in between with the help of top quality parts. Whether you are an aspiring racer, weekend canyon carver or just a daily commuter there are a multitude of options to improve your bike from performance to comfort. Utilize our expertise and knowledge to make sure you get the correct product for your specific needs. Check out our top brands below and if you have a question or don't see what you're looking for contact us!
---
Ohlins has been an intricate part of motorsports for over 30 years and offers the highest quality suspension available on the market. Whether upgrading the front or rear suspension (or both for best results!) Ohlins has all the levels of adjustable such as compression, rebound, adjustable preload and length to tune the bike to your specific needs. All this combined with WCW's years of suspension knowledge your motorcycle will handle and perform better than ever. Check out Ohlins products in action at WCW
here.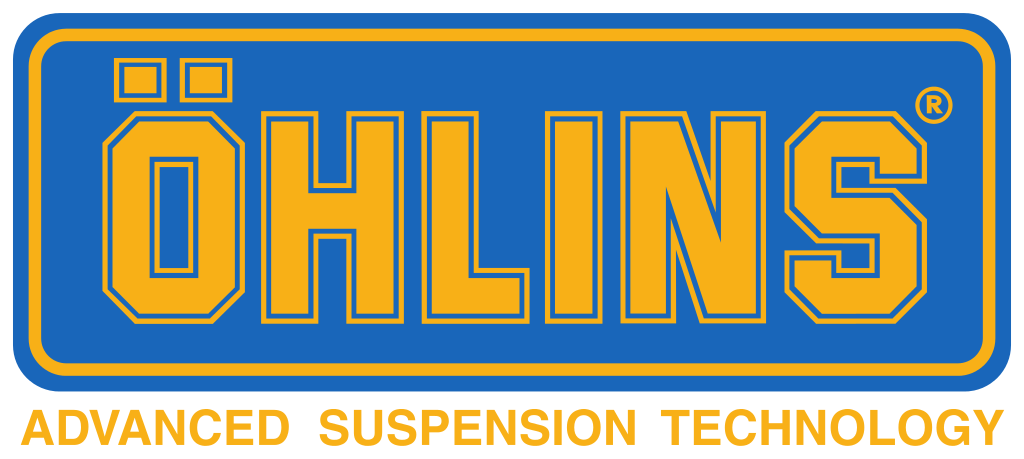 ---
Race Tech
Race Tech, well known for their "motorcycle suspension bible", offers quality suspension products such as springs, valving and every other component to maintain and improve both areas of your suspension, forks and shocks. These products in addition to WCW's suspension experience will help you reach your motorcycling goals.

---
Woodcraft
Woodcraft offers a full line of products from their Amour Bodies race bodywork to rearsets, engine covers, clipons and more. Anything and everything to take your bike from stock to completely tailored for you whether that's for a weekend at the track or a full season of racing.

---
EBC Brakes
EBC brakes is a world wide leader braking components, from pads to rotors. Their brake pads are offered in multiple compounds to offer optimal performance and feel for the rider whether that's on the track or street. Everyone wants to go fast, but braking is just as important!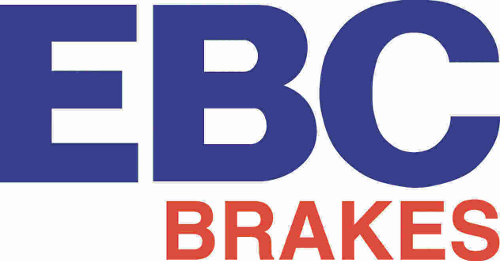 ---
GB Racing
GB Racing offers bolt on engine covers and other motorcycle protection products and has been approved by FIM. You'll feel 100% comfortable that these products will provide the highest level of protection for your motorcycle as they are widely used in competitive racing series such as Moto2 and BSB.

---
Other Brands
While our top brands can cover most of your needs, WCW offers many other options to make your motorcycle one of a kind or the fastest on the track. Don't hesitate to contact us about any of the brands above, below, or if you don't see what you're looking for.
---